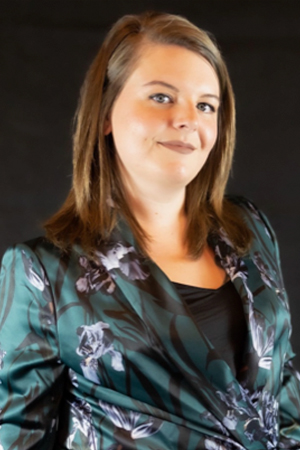 A Passion For Healing
Tiffany Marcum is a free spirited West Virginia mother who enjoys traveling, music, and creating art in her spare time.
Her interests in holistic health and energy processes sparked her choice of career path in massage therapy. She received her accreditation from Mountain State School of Massage in Charleston.
What started as a form of self care created a passion for healing and helping others with a goal to continue learning and expand new ways to do so.
Tiffany is known for relaxing stress and pain management massages. She would love to be help you reach a level of comfort while providing a safe individualistic space to unwind.
Tiffany's Specialties
Neck and shoulder work
Lower back and glutes
Feet
Modalitites
Swedish
Deep tissue
Myofacial release
Trigger point therapy
Moving cupping
Hot stones
Reiki