How would it feel to live each day with less pain and more energy?
What if you could pinpoint the exact issues that keep you feeling unwell?
Could you harness your body's own ability to heal itself naturally?
At On-Point Health and Wellness, we help our patients do just that every day. 
When you work with us, we'll dig deep to uncover the root of your health issues, use holistic treatments to support your body in achieving healthy balance, then set you on the path for long-term wellness.
Take Your Wellness To The Next Level
And SAVE!
On-Point Health and Wellness Memberships
Our membership programs are designed to help you reach your health goals faster and maintain your positive results for the long-run. Choose from 15+ money-saving membership levels and health packages to suit your unique needs.
*Featuring unlimited salt cave sessions, infrared sauna sessions, yoga classes, Fit Club training sessions, acupuncture treatments, & MORE!
**Requires 1-Year commitment to the monthly Wellness Membership of your choice.
SALT CAVE SESSIONS
Do you suffer from stress, headaches, fatigue, or sleep problems? Step inside our new and improved salt cave and feel renewed. Halotherapy has a strong calming and detoxifying effect on the body and works to support the immune, nervous and lymphatic systems.
INFRARED SAUNA
State-of-the-art full spectrum infrared saunas in the world with full-spectrum sauna technology, preset health programs, customizable heaters, entertainment / sound system and MORE.
YOGA STUDIO
Yoga is a simple, but powerful way to benefit your health, mood, and general wellness. Try one on us and see what you think!
FIT CLUB
Get in shape, improve your core strength, or strive for higher goals with our personalized fitness training and workout regimens.
On-Point Health and Wellness in Beckley, WV is proud to offer an integrative approach to wellness. We know that healing is rarely clear, straight shot to success.
The best results come when we work together to discover and tackle the root issues with a whole-body approach.
We thrive on the power of teamwork. That's why our clinic is a multi-disciplinary tour-de-force of the best that natural medicine has to offer.
100% NATURAL PRODUCT LINES
CBD products. Essential Oils. Bath Bombs.
Reviews From Our Happy Clients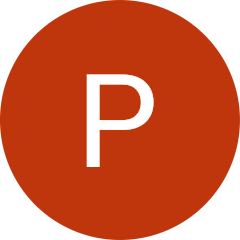 Pamela Stanley
I would highly recommend Nellie for a facial. She was amazing and treatment was wonderful. On Point ...
Read More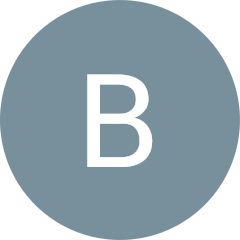 Benjamin Hatfield
Kaci has successfully brought a business with major metropolitan services to the small town of Beckl ...
Read More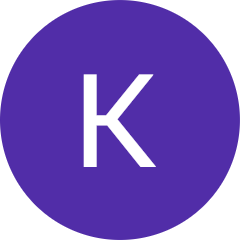 Kimberly Rader
Excellent place... Love all the staff. Especially Kasey. She had done wonders for me.

Ethan Lafferty
Awesome place with wonderful people. Kaci Korczyk and her staff do an awesome job. They are customer ...
Read More

Tim Eva Toney
Anna gave me a massage today and I had kasey do acupuncture after. They both did amazing and Anna re ...
Read More

Amy Miller
Wonderful knowledgeable staff! Very caring and attentive to your needs!! 🖤

Ben Hatfield
Client centered care for the whole person. I highly recommend On Point!

Lysa Goico
Relaxed, feels lighter, renewed. Byron is amazing!

Amy Beth Prichard Austin
All staff are amazing. They were able to get me in on no notice on a Saturday. Very knowledgeable an ...
Read More

Jennifer Peake
Very relaxing and amazing atmosphere. Karen was wonderful with making me feel comfortable. I will mo ...
Read More

Squeaky Terry Meadows
Everything. The yoga classes are outstanding! I personally have benefitted from acupuncture and th ...
Read More

Angie Roberson
Wonderful place and Byron is the best!!!! I highly recommend On Point Health & Wellnesss!!!

Beth Fanning Taylor
Wonderful and caring staff, gorgeous new facility, and quality products. Worth a visit-and even a dr ...
Read More

Amber Hamrick
Great staff and awesome services.

Shari Drennen-Crookshanks
I love the messages & firecupping

Pete Storm
excellent alternative therapy
Previous
Next