Nutritional Consultations at On-Point Health & Wellness
Nutritional Consultations in Beckley WV
On Point Health and Wellness Nutritional Consultations are one-on-one dietary consults with one of our practitioners in order to develop individualized nutrition plans based on personal health, fitness, and performance goals.  Custom nutrition plans are developed from our unique blend of Modern and Traditional, Eastern and Western Medicine Nutritional Therapy.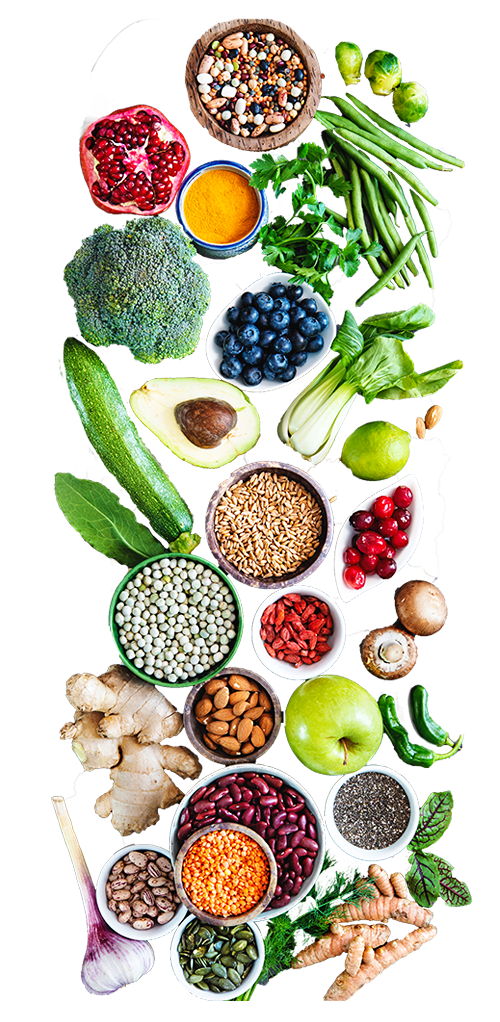 Nutritional Consultations consist of completing an in-depth online nutritional intake and a one-on-one appointment to teach the personalized dietary plan.  Initial appointments are 1 hour and follow-ups are 30 minutes.  Follow-up appointments are highly recommended but not absolutely necessary.
Give On-Point Health & Wellness a call TODAY to schedule your one-on-one Nutritional Consultation!
Office Hours
| | | |
| --- | --- | --- |
|   | Open | Close |
| Monday | 9:00am | 5:00pm |
| Tuesday | 9:00am | 6:00pm |
| Wednesday | 9:00am | 6:00pm |
| Thursday | 9:00am | 6:00pm |
| Friday | 9:00am | 3:00pm |
| Saturday | 9:00am | 1:00pm |
| Sunday | Closed |   |
Office Hours
| | |
| --- | --- |
| Monday | 9:00am-5:00pm |
| Tuesday | 9:00am-6:00pm |
| Wednesday | 9:00am-6:00pm |
| Thursday | 9:00am-6:00pm |
| Friday | 9:00am-3:00pm |
| Saturday | 9:00am-1:00pm |
| Sunday | Closed |