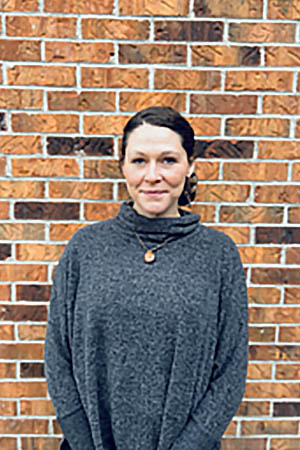 Desirae Ellison is a licensed massage therapist, born and raised in Southern West Virginia and has always been inspired by the healing arts.
Desirae wandered from home to follow her dream of becoming a massage therapist. She studied at the Costa Rica School of Massage Therapy, an intensive study abroad program in the heart of Samara. After graduating, she decided to share the art of these healing practices with those around her in the place she calls home.
Desirae looks forward to facilitating you on your journey!