You Glow, Girl! Get your summer glow on with a holistic facial at On-Point.
Summer Is Harsh On Skin
Recover from hot days and sun rays with a holistic cosmetic acupuncture treatment and facial at On-Point Health & Wellness in Beckley WV!
Fight Wrinkles, Heal Acne, and More Without Chemicals
Cosmetic acupuncture is like a facelift from the inside out. Instead of injecting your skin with chemicals, we use acupuncture to stimulate the facial muscles, increase collagen production, and stimulate the body to lay down healthy skin cells. It's an excellent choice for those wanting to fight wrinkles, heal acne, or just feel radiant.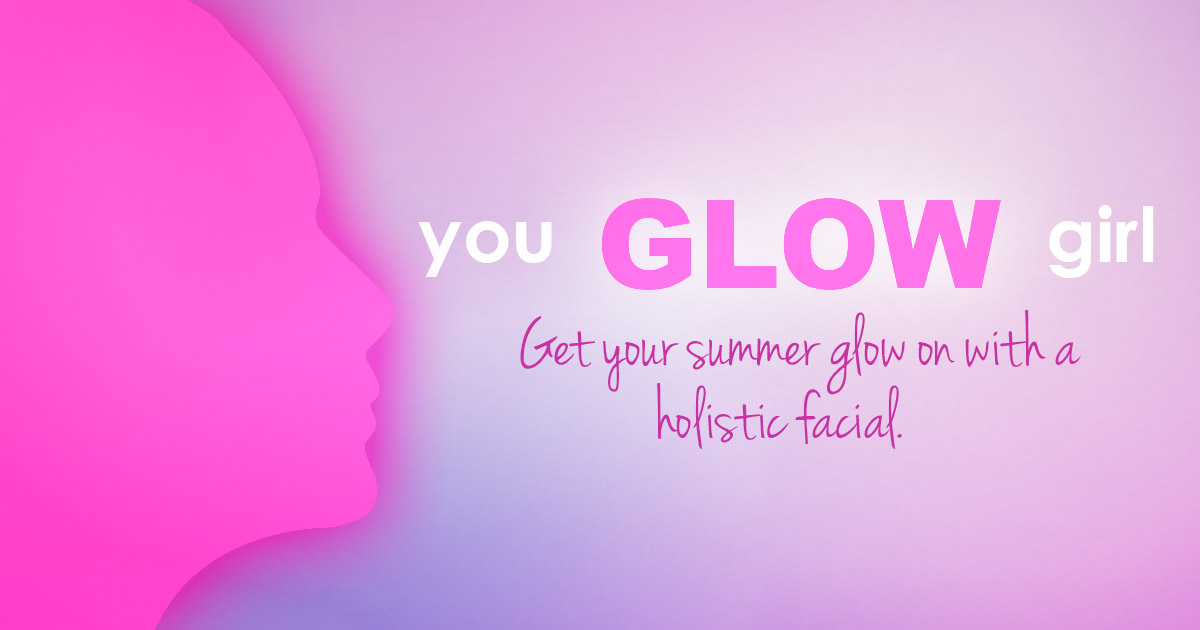 Let the celebrations BEGIN!!
Then, we nourish the skin with a healing facial. While your skin is given the goddess treatment with all-natural products, you can drift off into total relaxation. Take your skincare self-care to the next level with one of our popular skincare products (and at 10% off, to boot!). The Aloe Vera CBD bath bomb is perfect for calming stressed skin and healing damage from sunburns or sun exposure.
Schedule A Facial Massage Today!