It's On-Point's Birthday...Time To Celebrate!
Save On Brain Maps, Normatec Compression, Hyperbaric 02 Chamber & MORE!
Happy Birthday, On-Point Health and Wellness!
Help us celebrate our 8th birthday!
Time flies when you're having fun! We can't believe this month marks our 8-year anniversary and the 3rd year of working in our new clinic. Since then, we've given thousands of treatments and helped hundreds of Beckley's finest enjoy a healthier lifestyle. It's been a long journey since we opened that first office, and we're more excited than ever to continue our journey towards happier and healthier lives!

Save On Your Favorites
These Deals Available Through Feb. 2022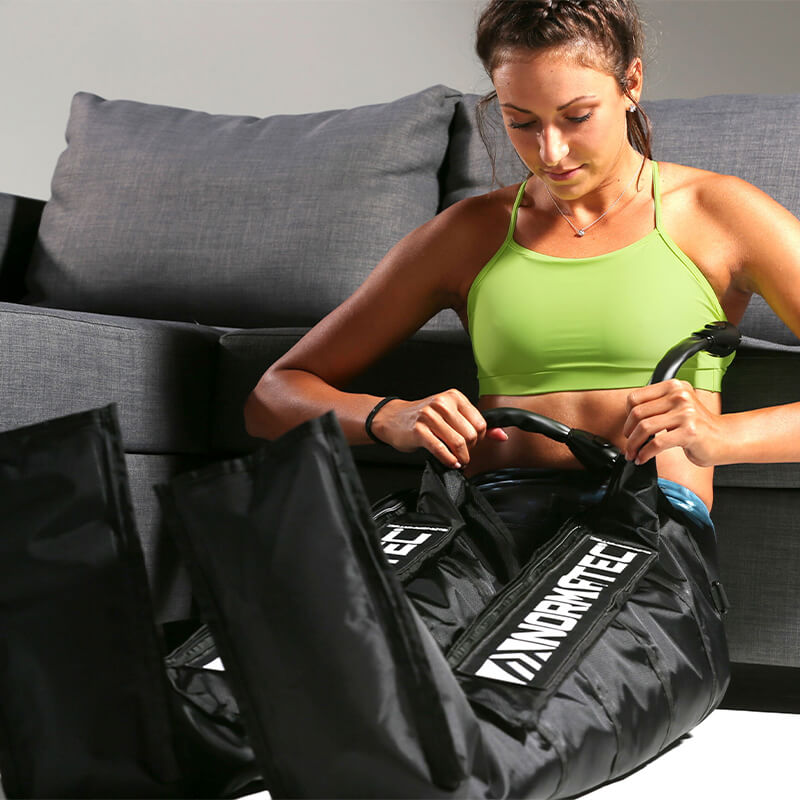 Love your Normatec sessions? Get them for less!
This deal is for all athletes and active individuals who want to:
Reduce their post-workout stiffness and soreness.
Relieve pain and cramping.
Reach higher performance goals, faster.
Add on a Normatec session (30 minutes) to any treatment or service for only $10 through February 2022!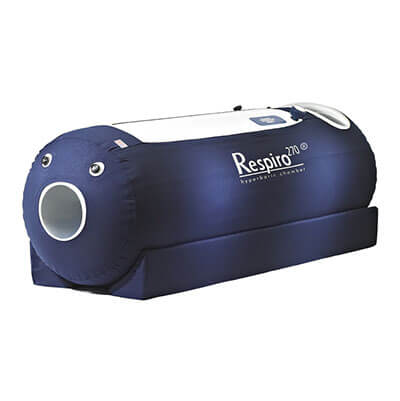 Feeling Stuck in a Rut?
Get your blood, lymph, and energy flowing with Normatec and Hyperbaric Sessions
Dreary winter days can easily make us feel lethargic and stuck. Give yourself a boost in energy – and a boost in mood – with a Hyperbaric Oxygen Chamber session and a Normatec Session (only $10 this month when added on to any other service!).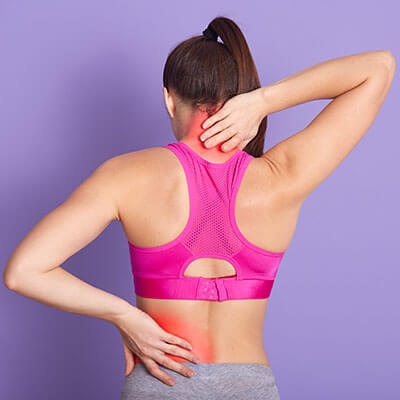 Need To Release Some Tension?
Come visit Sierra to get the powerful relief of a Sports Stretch Massage!
Our talented massage therapist Sierra Stratton  just completed a rigorous training program on something that's going to bring TONS of relief to our On Point family: Sports Stretch Massage!  Perfect for the everyday athlete or the weekend warrior, Sierra guides you through an incredible session that leaves you feeling like a brand new person.
Book A Session Today!