We're Turning Up The Heat This Winter!
The winter chill is real, but at On-Point Health and Wellness in Beckley WV we have a plethora of options to help shake the winter slump and give your energy a jump. Whether a day of warmth and relaxation, or a proactive fitness and wellness plan, our dedicated On Point team is here to help you through the homestretch of the winter doldrums.
Warm Up This Winter With :
Fitness Classes
Get your blood moving with a feisty fitness class, or session with one of our Personal Trainers.
Hot Stone Massage
Banish cold aches and pains with a hot stone massage session at our clinic in Beckley WV. 
Cupping Sessions
Warm your muscles and boost the immune system with a cupping session.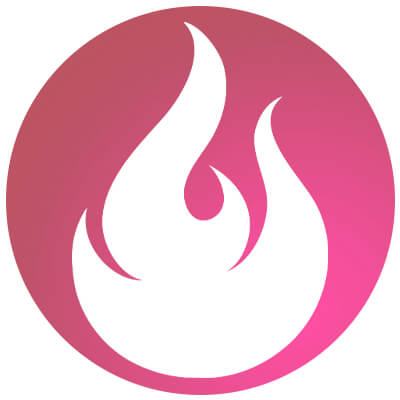 Infrared Sauna Sessions
Ditch winter depression with a trip to the Infrared Sauna at On-Point Health & Wellness in Beckley WV.
Ready To Crank Up The Heat?