Not all detox fads are worth trying, but this Lemon Water Recipe for Daily Detox doesn't disappoint
Lemon water has been touted as a weight-loss secret, detox elixir, and gut-healing morning ritual. While no single ingredient or recipe will work like magic for everyone, warm lemon water does have some proven health benefits.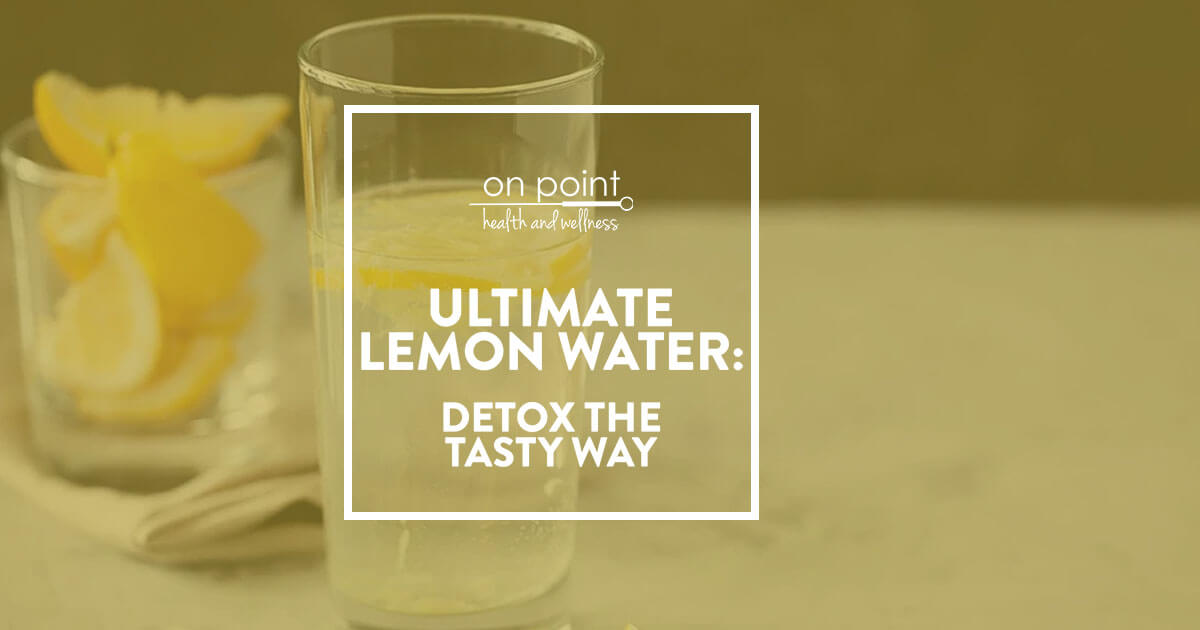 Health Benefits of Lemon Water
Studies show that drinking lemon water regularly can help you maintain a healthy weight, clear away toxins, boost heart health, improve skin conditions, aid digestion, and may even slow the aging process.
How to Make the Perfect Spring Detox Lemon Water
Making lemon water is as easy as squeezing a wedge or half a lemon into a mug of warm or room temperature water. But there are ways to make your lemon water more powerful and palatable!
Ingredients
½ fresh lemon (organic if possible)

8 ounces warm or room temperature filtered water

3-4 fresh peppermint leaves

½ teaspoon raw organic honey
Directions
Add all ingredients to a large glass or mug. Drink daily for the best results! 
Find More Recipe On Our Blog