3 Ways To Detox This Spring At On-Point Health & Wellness
Spring is detox season! Enjoy a healthy, holistic detox at On-Point!
But first, why detox in spring?
While many people feel motivated to take on a detox or cleanse around New Year's, most Chinese medicine practitioners recommend waiting until spring. Why?
In winter, it's best to keep our diets and activities gentle, warm, and nourishing. Many detox foods and activities are cold and draining in nature, so it's best to save these for the warmer, more active days of spring.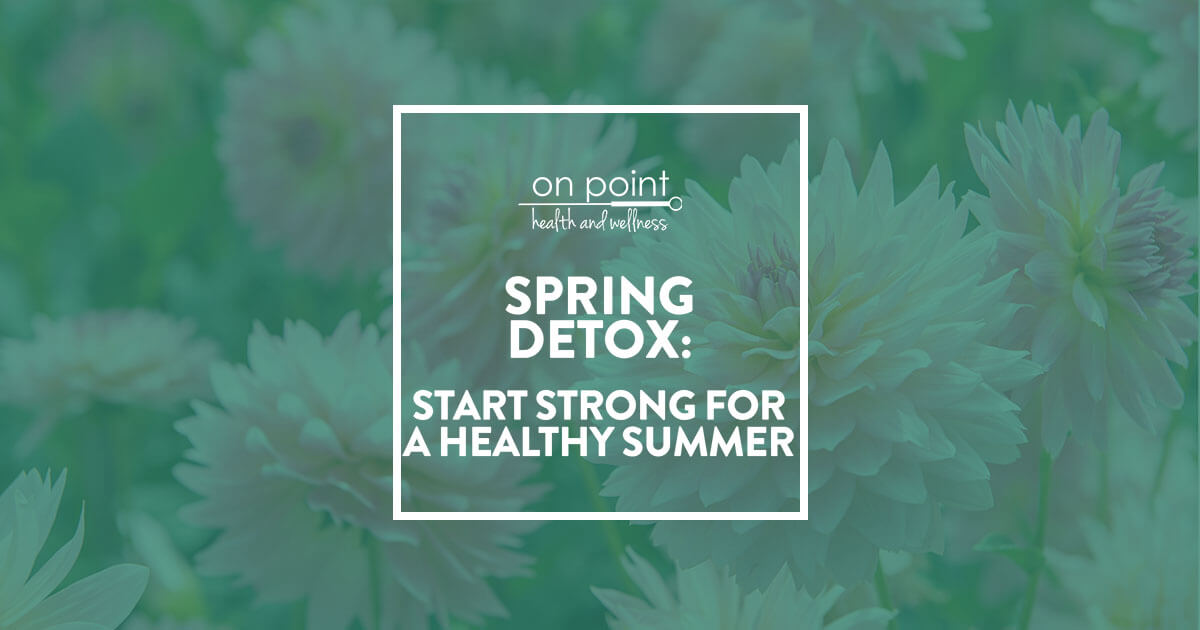 Spring is detox season at On-Point!
So, if you've been wanting to start a detox and feel revived, now is the time! May and June are the perfect months to refresh your body, mind, and skin with a holistic detox. Start eating lighter, fresher foods and drinking plenty of lemon water.
Then, enjoy at least one of these three detoxifying therapies at least 1-2 times per week throughout the next few weeks to feel brand new: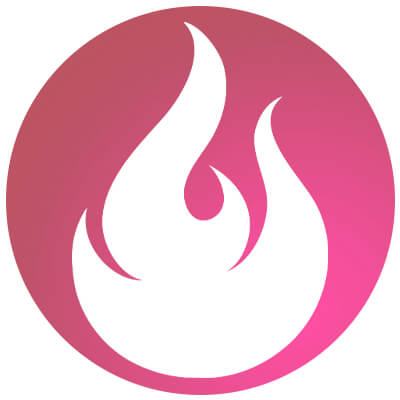 Infrared Sauna Sessions
Infrared saunas promote a deeply detoxifying sweat. After your sauna session, you'll feel cleansed and refreshed. Drink plenty of water to rehydrate and help your body continue the detoxification process.
LEARN MORE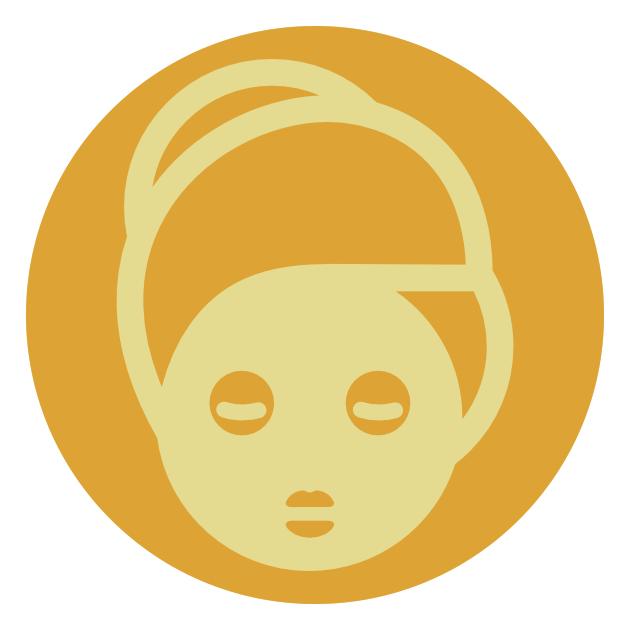 Holistic Facials
Your skin needs help detoxing just as much as your insides do. The skin is exposed to environmental toxins, pollution, makeup and personal care chemicals, and more throughout the day. Our holistic facials cleanse the pores from dirt, germs, and chemicals and replenish the skin with healing natural botanicals.
LEARN MORE
Detox Foot Soak
Detoxing can be as simple as relaxing in a nice warm foot bath. Our ionic detox foot baths pull out excess toxins and increase cleansing circulation through the lymph system.
CALL TO BOOK NOW
Call To Book A Session Today