What is Celluma Light Therapy?
Restore Your Health With Powerful LED Light Therapy
Just like plants absorb light to create energy, so do humans. By using Celluma's LED light therapy, we can boost the body's energy so we heal faster and more completely.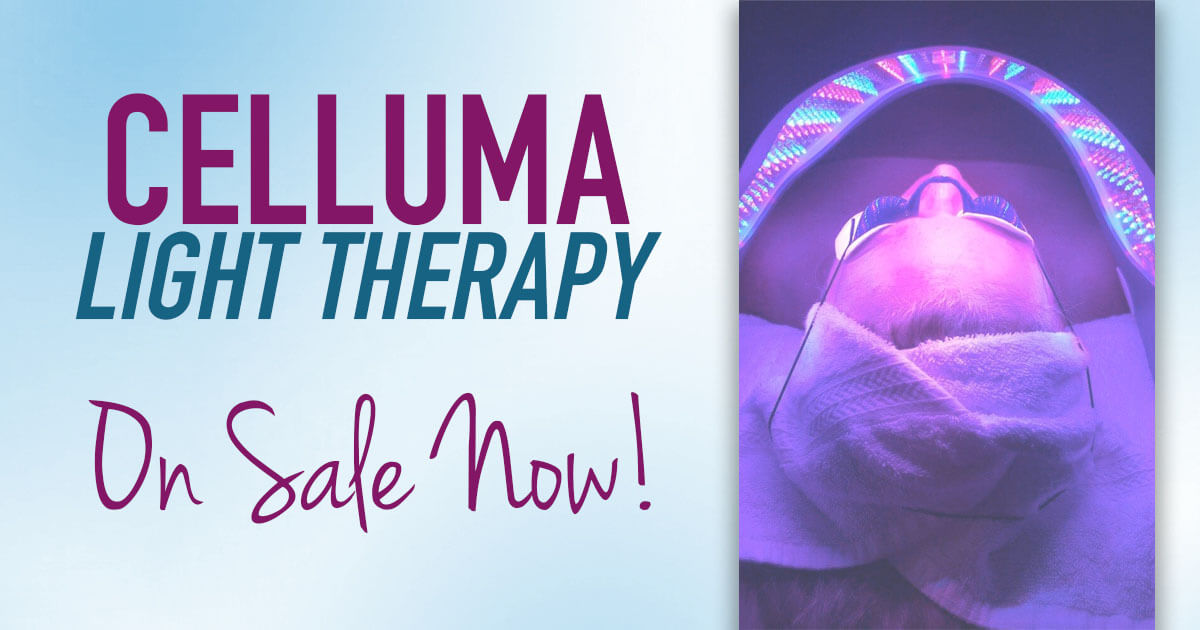 What can Celluma Light Therapy do for you?
Eliminate Your Acne
Celluma Light Therapy has been shown to effectively heal acne breakouts and prevent them from returning. In addition to your custom skin care treatment plan at On Point, using Celluma Light Therapy at home can give you clearer, brighter, healthier skin faster.
Revive Your Skin
Celluma Light Therapy is a gentle yet powerful way to fight the signs of aging. The LED light therapy emitted by the Celluma device helps to heal the skin at the cellular level while stimulating increased collagen production for increased skin elasticity and fewer lines and wrinkles.
Relieve Your Pain
Celluma Light Therapy benefits are more than skin-deep! It uses near-infrared wavelengths to penetrate deep into the muscle and joint tissue to alleviate pain, increase circulation and reduce inflammation. It also gives cells extra energy to speed up the natural repair process of damaged tissue cells, improve new cell production, and restore balance within the body.
Ask About Our Rental Program
Try Celluma Light Therapy At Home