January 2022 Detox Specials At On-Point Health & Wellness In Beckley WV
Warm up to healing all January long with these specials and savings!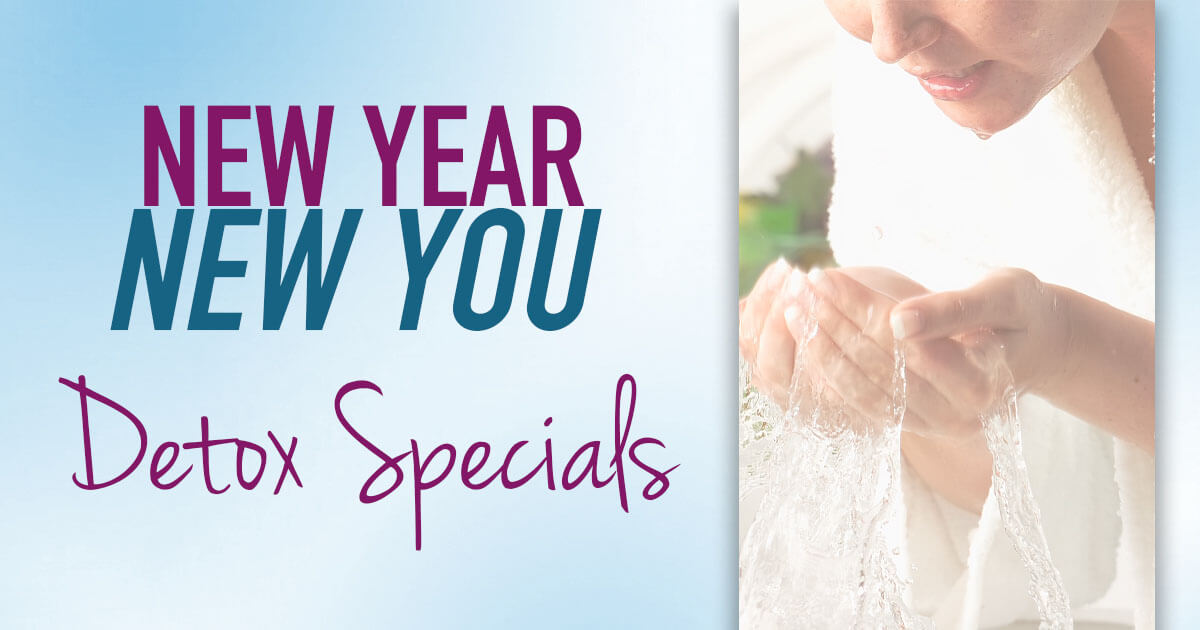 10-pack Sauna sessions for $100
Sweat It Out & Save $100!
10-pack Foot Soak sessions for $275
Get Grounded & Save $75
10-pack Purewave sessions for $250
Feel Revived & Save $100
10-pack Salt Room sessions for $100
Breathe & Cleanse & Save $50
Add on a Sauna Session to any other service for only $10
Enhance Your Healing With Any Service For Only $10
Schedule Today To Save!