Regain Wellness With Our Treatments For Long Term COVID
Fatigue. Shortness of breath. Difficulty concentrating. Sleep issues. Menstrual irregularities. Anxiety and depression. The list goes on.
If you're like most people who've recovered from COVID-19, you probably don't feel quite like your old self yet. Issues like fatigue and brain fog are incredibly common – so much so that The "Long Term COVID" (also called post-acute sequelae of SARS-CoV-2 infection (PASC)) is now a recognized diagnostic code.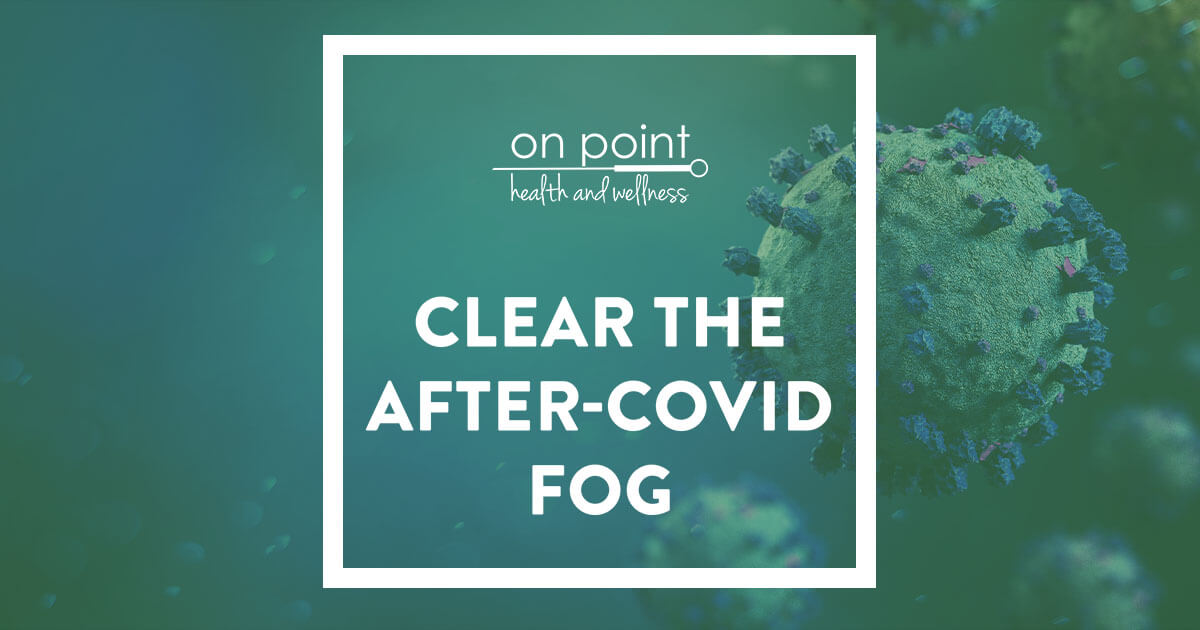 All Natural Non-Invasive Treatments At On-Point
Thankfully, we have options. At On Point, we're helping people like you overcome the effects of Long Term COVID with simple, non-invasive treatments that restore your body's natural balance from the root. Here are a few of the treatments that have helped our patients regain their energy and vitality post-Covid.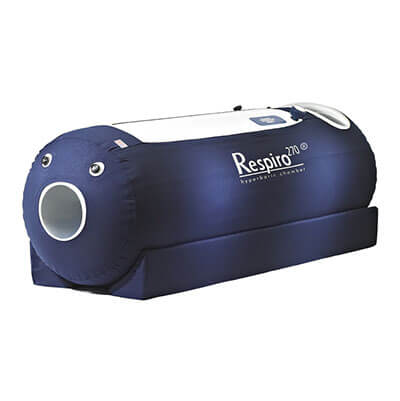 Hyperbaric O2 Chamber
A session in the Hyperbaric O2 Chamber revitalizes your cells with the oxygen they need to function optimally. You'll notice improved energy, stamina, circulation, clarity, mood, and overall well-being.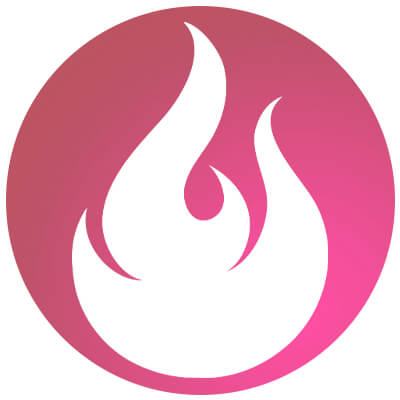 Infrared Sauna
The infrared sauna works by using various light wavelengths to stimulate deep cellular healing. As such, it offers a wide range of benefits from anti-aging to pain relief to detoxification.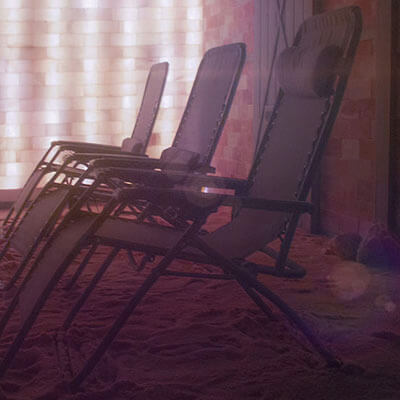 Halotherapy
Experience the power of halotherapy in our restorative salt cave! Salt caves have been used since ancient times to help restore mental and physical health. For those with long Covid, a salt cave session is particularly helpful for improving respiratory function and reducing stress.
Acupuncture
No matter your long Covid symptoms, acupuncture can help. Acupuncture works by restoring your body's natural balance, whether that means increasing your energy or soothing a wired nervous system.
Visit On-Point To Get Yours Today