Boost Your Mood With These Low-Impact Tips
It's the month of love – and that includes self-love. Try these simple ways to treat yourself to some extra special self care this month to heal your mind, body, and soul.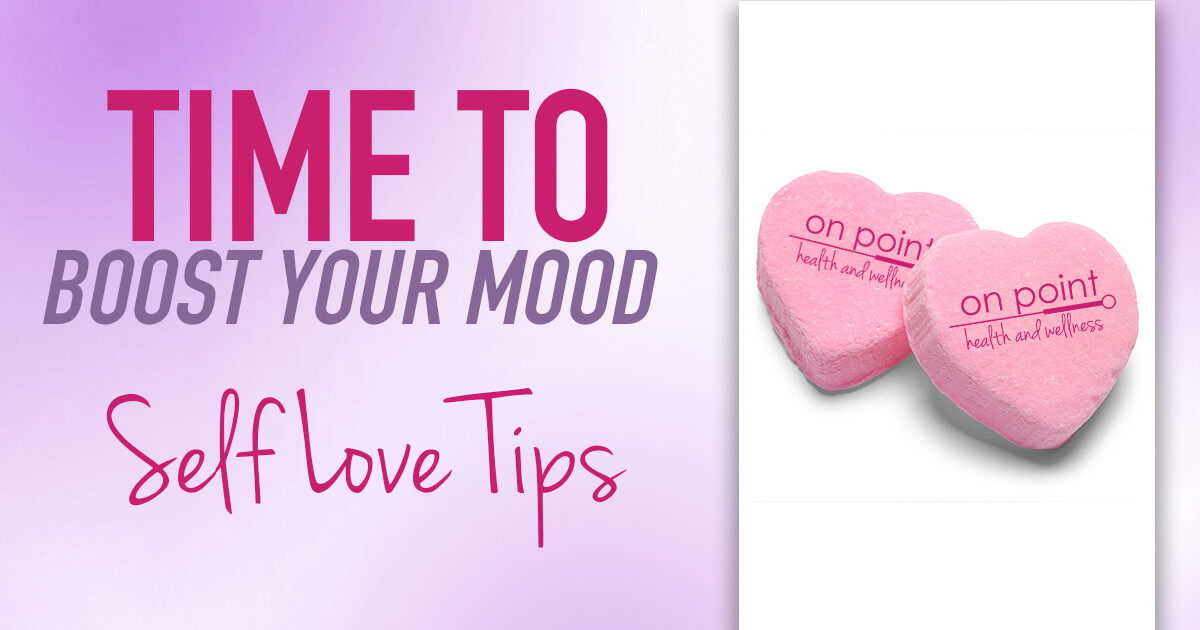 Check Out Our Tips To Boost Your Mood
Tip #1: Infuse your space with self-love scents.
Certain essential oils have been shown to increase feelings of self-love and self-worth. Start the day by dabbing a drop of bergamot, rose, or jasmine oil on your wrist. Or, make a DIY aromatherapy spray to spritz when you need that extra boost of confidence.
Tip #2: Create a self-love music playlist.
We all have those songs that make us feel powerful and confident. Gather your favorite power-tunes into a self-love playlist and listen on repeat!
Tip #3: Try self-love meditations.
If you are new to the idea of self-love, start with a guided meditation like this one to learn how to train your mind to think more positively about yourself.
Tip #4: Enhance your self-care routine with a facial kit.
With a gua sha and facial cupping set, you can significantly improve your skin's quality and youthfulness in just minutes a day. Plus, it's incredibly soothing and perfect to relieve stress before bed!
Visit On-Point To Get Yours Today